LOVE WHERE YOU LIVE
SUWANEE HOMES
Real Estate Is My Passion
---
I can sit here and tell you I have strong negotiating skills, local market knowledge, and so forth – and of course, I do – but one thing I want to share with you, the thing that is the most important tool I can provide you in your home sale or purchase is my passion. I didn't get into the industry to make money. I got into the industry because I fell in love with it. I fell in love with homes, the character each one had, and the beautiful people I got to help transition from one to another. I fell in love with hearing people's stories, really getting to know their needs for their futures, and focusing on ensuring you found a home that actually met those future goals. Real estate can be a stressful thing, moving out of a home you've known for years can be hard, and it can be harder if you don't have someone to partner with who doesn't take the time to understand that.
Learn More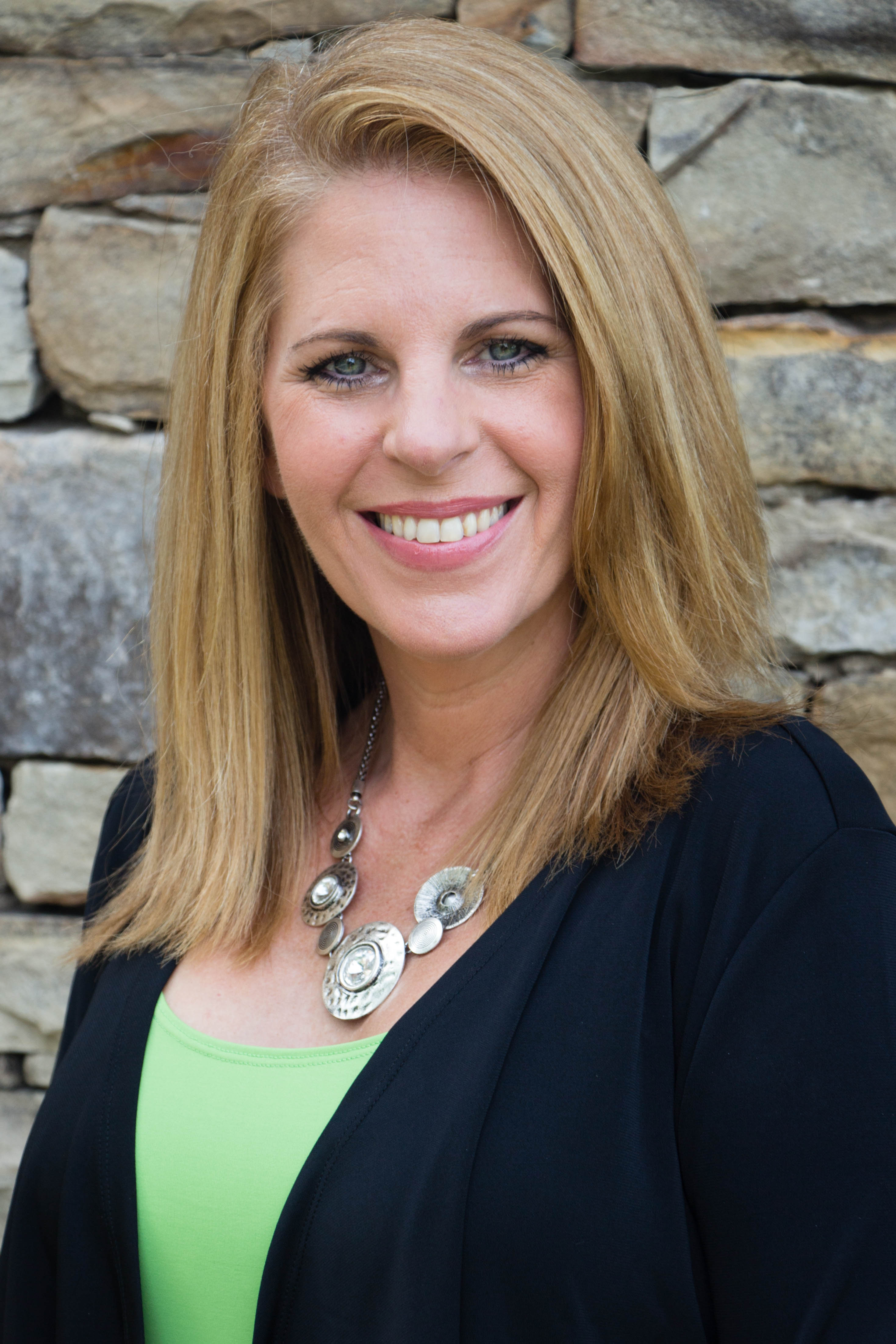 Perfect Home Finder
---
Buying a home? Why not take a few minutes to fill out a form to describe your 'dream' home and see if we can't find a matching property?
Send Me The Listings
What's My Home Worth?
---
Want to know what your home is worth? Let our experts prepare a free home analysis for your City area home! Just fill out our form!
Free Valuation
Testimonials
---
"We listed our home recently with Lori Coppedge, RE/MAX (Wade Works Creative). Our results were amazing. We had over a dozen showings the first couple of days and received contracts by the 2nd day. It was a whirlwind of activity at our house. We could not have…"
"Lori took such good care of us. She listened to our needs, did wonderful research, and dedicated her time to making the stressful process of selling and buying go as smoothly as possible. We had complete confidence in her the entire time and feel lucky to have had her…"
"This is my 3rd time buying a home in the Atlanta area, and Lori tops the charts in every aspect. Zillow sums up the most important attributes (local knowledge, process expertise, responsiveness and negotiation skills) - and Lori excels in each of these categories. There…"
Latest Blog Posts
---
The last thing in the world you would ever want is to spend a bunch of time searching for a home, finding that perfect place and then not being approved for your mortgage. There are also many common m…
Choosing whether to rent or own a home is not an easy decision. It requires you to carefully examine the factors and costs associated with each option. Which is better? That depends. Your unique ec…
You want to make the most money possible when it comes time to sell your home. The way to do that is by improving and updating the things in your home that buyers look for the most. We compiled thi…
Subscribe To Our Newsletter
---
By signing up you will receive our quarterly newsletter on variety of real-estate topics.
We respect your privacy. We will never share your email address. You can unsubscribe at any time.